about lpps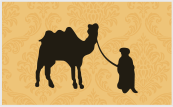 Lokhit Pashu Palak Sansthan means "welfare organization for livestock keepers" in Hindi. LPPS is a non-profit organization registered under the Rajasthan Societies Act. It was set up in 1996 to support Raika camel pastoralists in an acute crisis. Today its work continues to be inspired and shaped by the close association with this traditional pastoralist community….
What we do
Forest Rights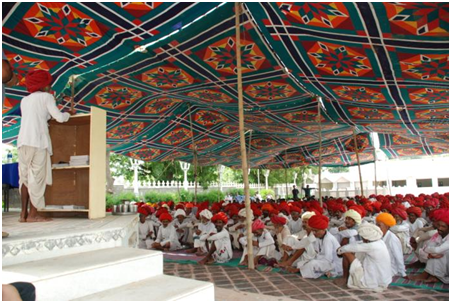 In 2006, Indian parliament passed the Recognition of Forest Rights Act, 2006, popularly known as the Forests Rights Act (FRA) that was enacted through the Ministry of Tribal Affairs to correct the 'historic injustice done to forest-dwelling communities'.
Sustainable Dryland Development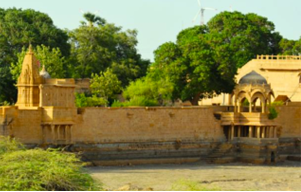 Mobile pastoralism is the most sustainable way of utilizing drylands for food production, as it poses no pressure on scarce groundwater resources. However, mobility is a prerequisite, as otherwise overgrazing may result.
We are continuously engaged in working towards various developmental projects
Latest Publication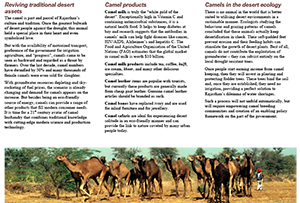 Cashing in on desert products: Reviving Rajasthan's camel husbandry
Project brochure Lokhit Pashu-Palak Sansthan, 2006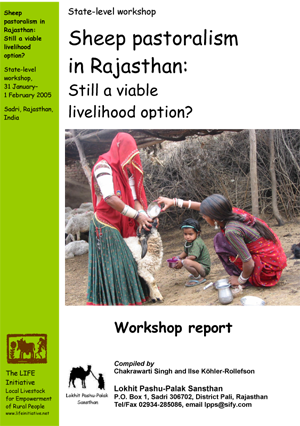 Sheep pastoralism in Rajasthan: Still a viable option?
Workshop report compiled by Chakrawarti Singh and Ilse Köhler-Rollefson Lokhit Pashu-Palak Sansthan, 2005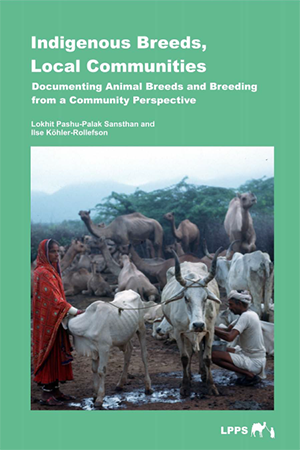 Indigenous breeds, local communities: Documenting animal breeds and breeding from a community perspe
Lokhit Pashu-Palak Sansthan and Ilse Köhler-Rollefson, 2005 Describes the threats to indigenous breeds of livestock, and how to document th
Upcoming Events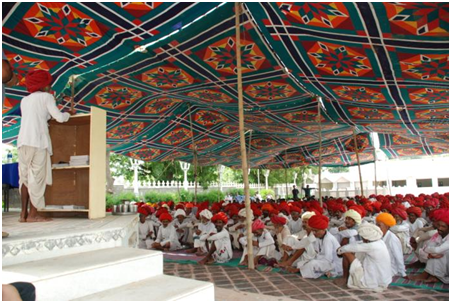 Comming Soon !!!!