How to save the camels of Rajasthan?
Posted by : admin |
Comments:
Comments Off

on How to save the camels of Rajasthan?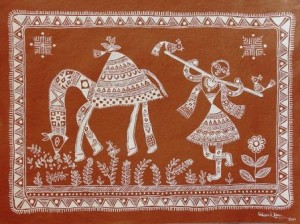 We at LPPS are absolutely delighted that the camel is to be given special status as state animal and special heritage of Rajasthan! This is certainly an important step for which we are grateful to the Chief Minister. But how to actually reverse the trend of camel decline and make sure it survives for coming generations?
Well, a few years ago, LPPS already organised a National Consultation on this issue in which many important stakeholders participated. For some of the strategies that were idenetified to revive the camel economy, please have a look at one of the presentations given at this National Consultation on How to Save the Camel.